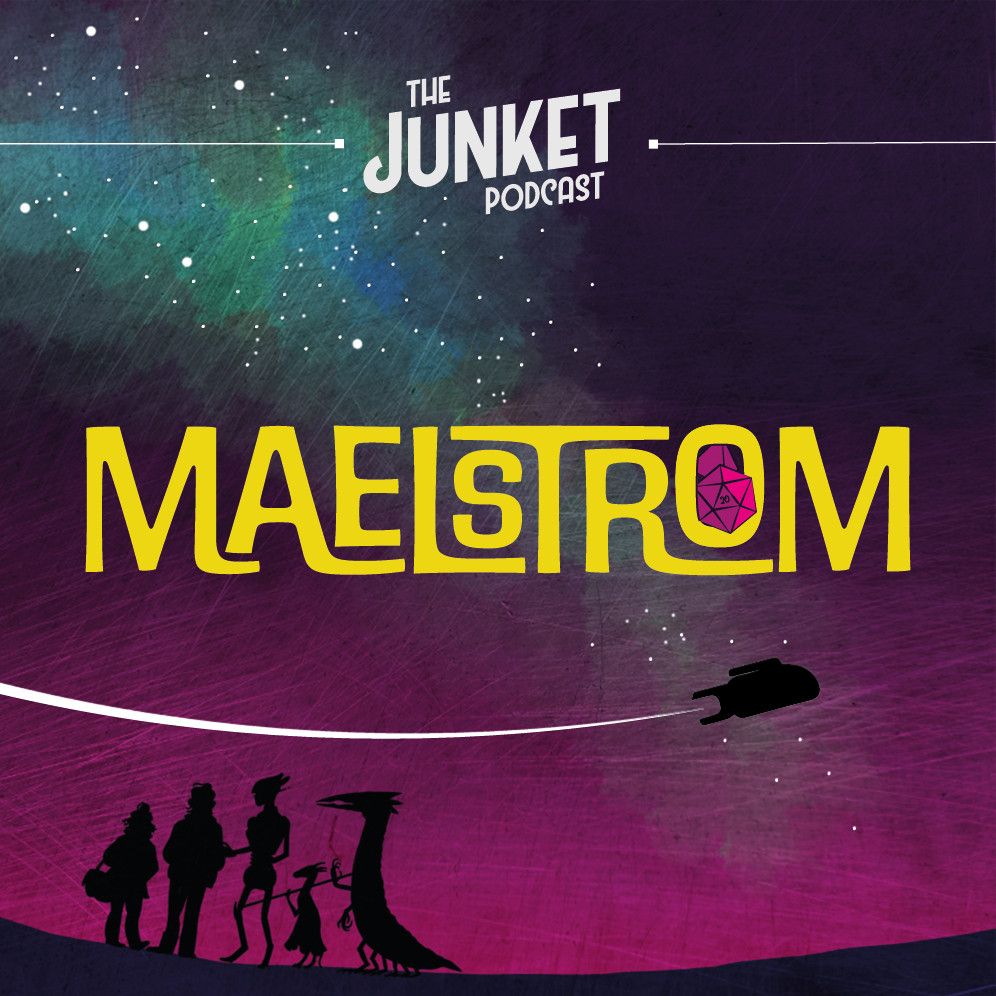 Azulir was once the jewel in the crown of the Kanzir, the ancient and powerful interstellar Namazir government. Nowadays, thanks to five chaotic someones who saved the galaxy two years ago and threw the Kanzir into chaos in the process, it's the jewel in the crown of a very different kind of power.
Or: for the galaxy to have a future, Lore'la must first face her past.
-
For more information on the Maelstrom Galaxy, including its custom playable aliens, check out our campaign page.