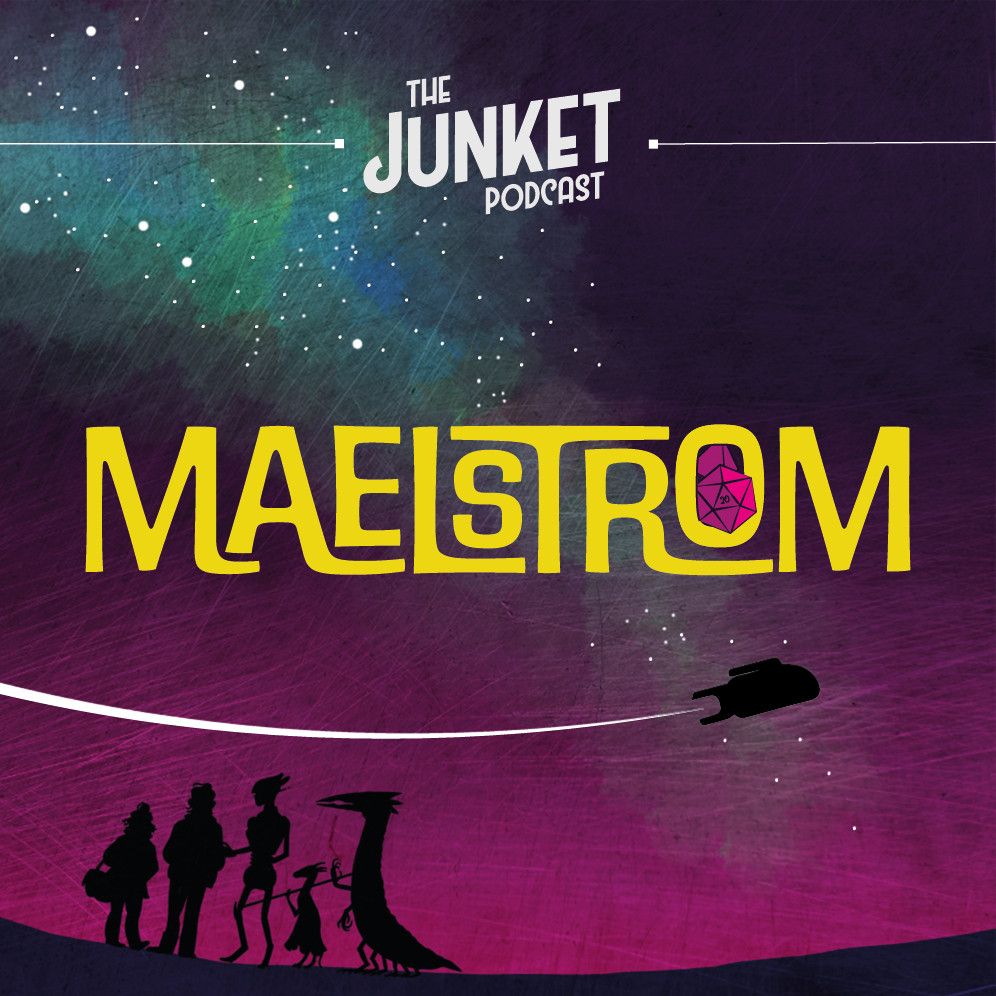 The Space Squad are about to head off on their most dangerous adventure yet: one that will take them deep into the heart of the Ipeltan Empire in a treacherous search for the beginning of the end.
...But before they can do that, they have a few personal matters to attend to.
-
For more information on the Maelstrom Galaxy, including its custom playable aliens, check out our campaign page.