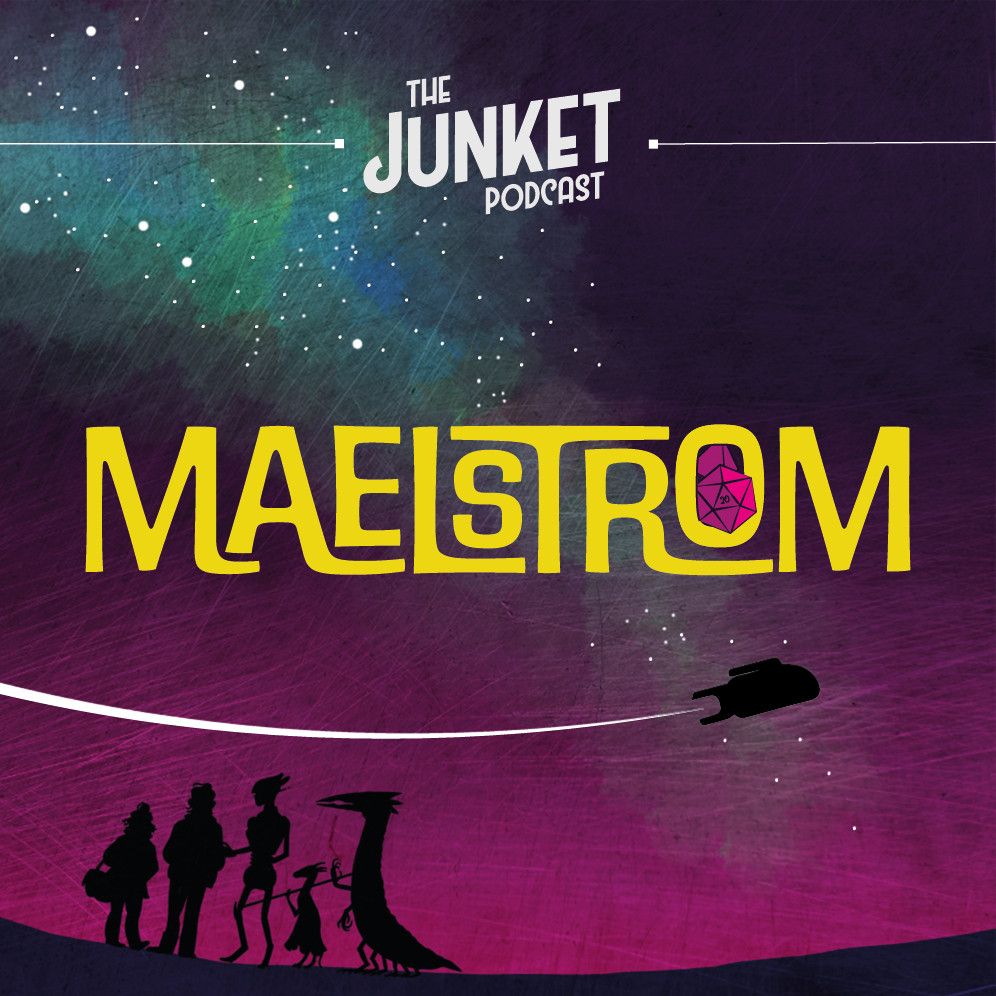 It's early March in the year 2226, and the Space Squad return to the surface of Azulir to find a city in chaos, an empire on the brink of crumbling, and a whole lot of innocents stuck in harm's way.
It's time to live up to that 'heroes' title.
-
For more information on the Maelstrom Galaxy, including its custom playable aliens, check out our campaign page.