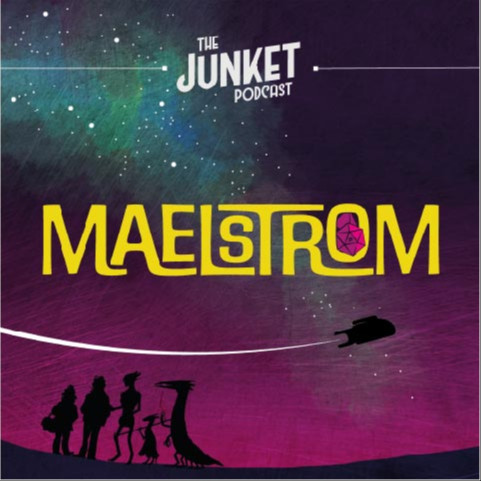 Ears still ringing from the cheers of a jubilant Ipeltan delve, the Squad returns to the concert, drinks in the atmosphere (plus a fair bit of the free booze), and then gets to work. 
The next leg of their journey is about to start. It's time to figure out where it will take them. 
-
For more information on the Maelstrom Galaxy, including its custom playable aliens, check out our campaign page.