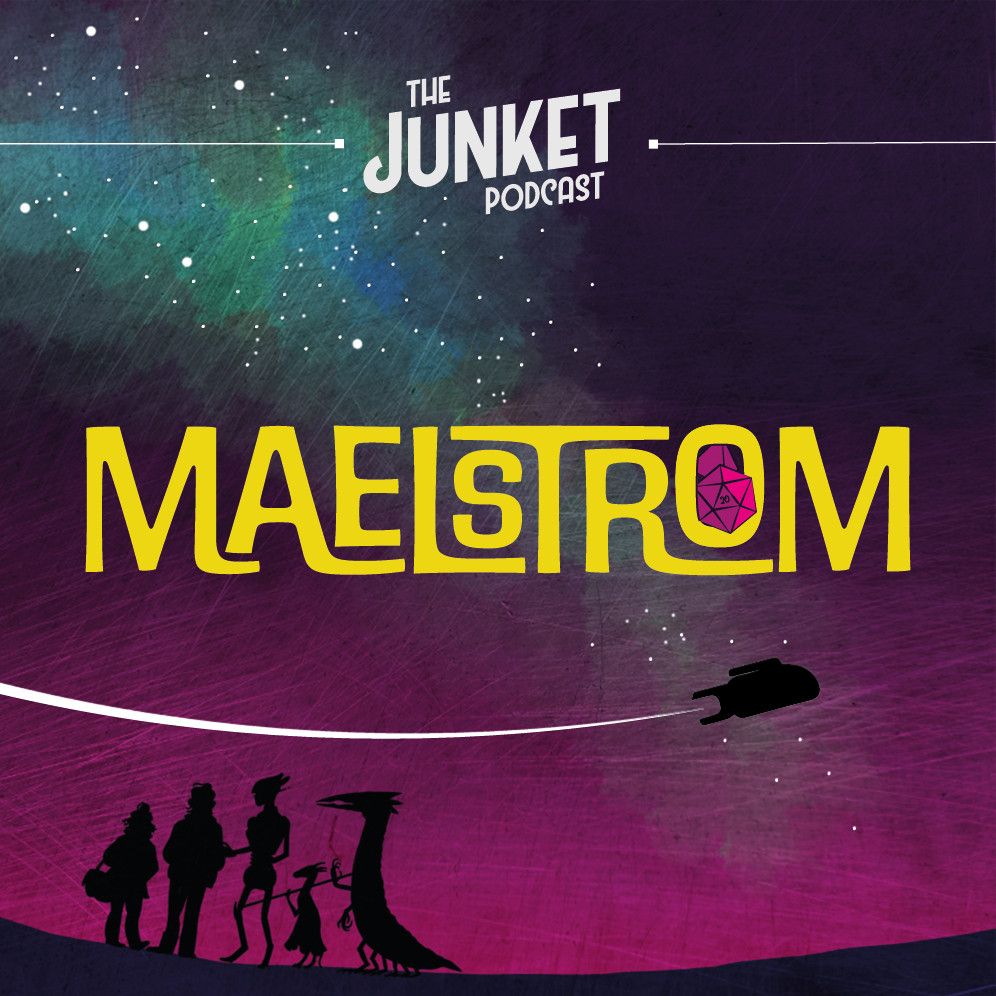 Down in the flooded passageways beneath the city at the bottom of the sea, two old lovers search for a way forwards.
They don't know it yet, but that way forwards has a name.
-
For more information on the Maelstrom Galaxy, including its custom playable aliens, check out our campaign page.